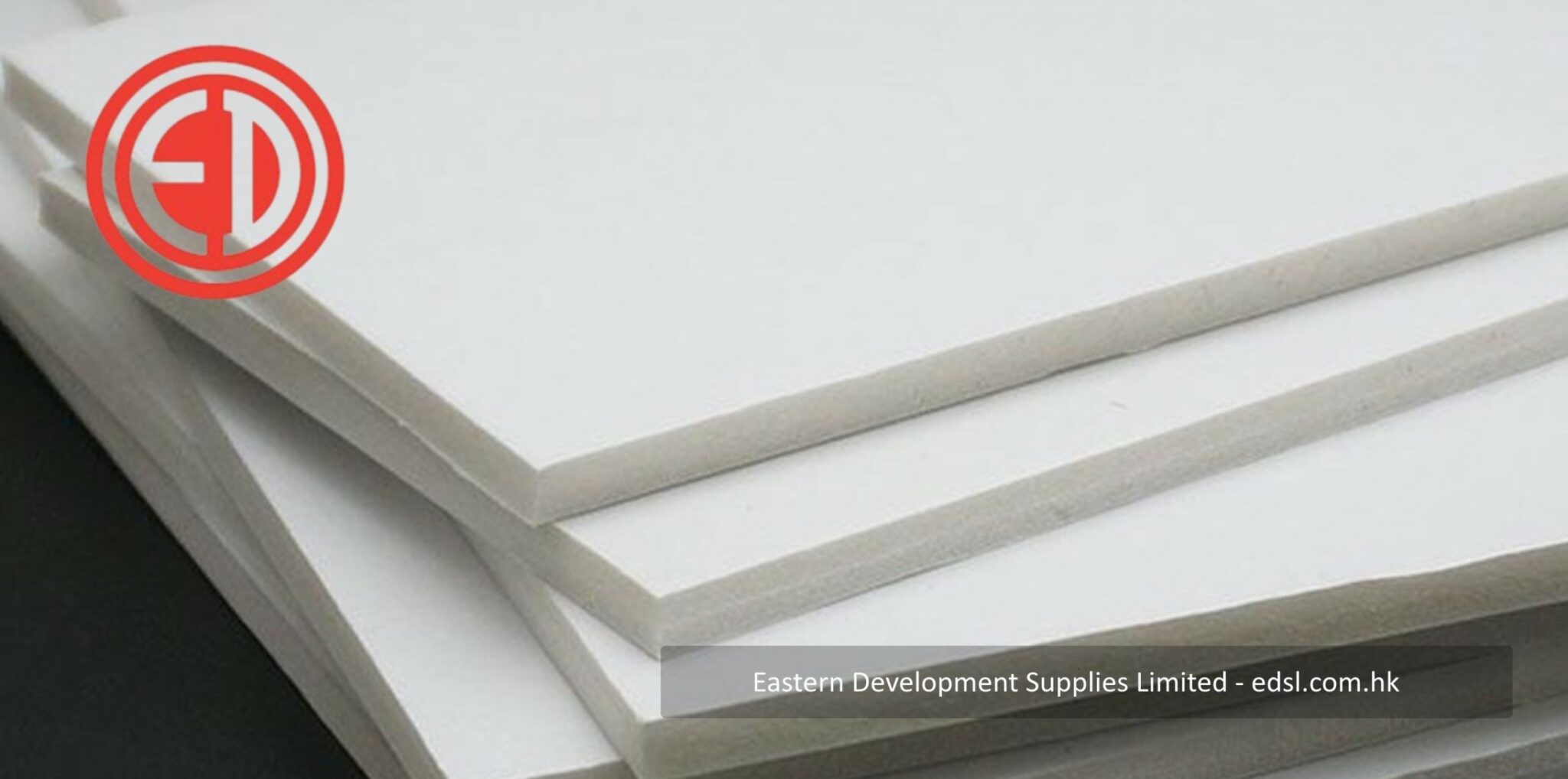 PS Foamboard is widely used as a temporary material in exhibition and advertising industry, such as indoor advertment, exhibition display boards, model illustration, and kiosk background board.
There are diverse types of foamboards, including one-sided / two-sided adhesive films and cardboard surface. Because foamboard is lightweight yet allow to stand upright – it is a great choice to cut and shape for customization.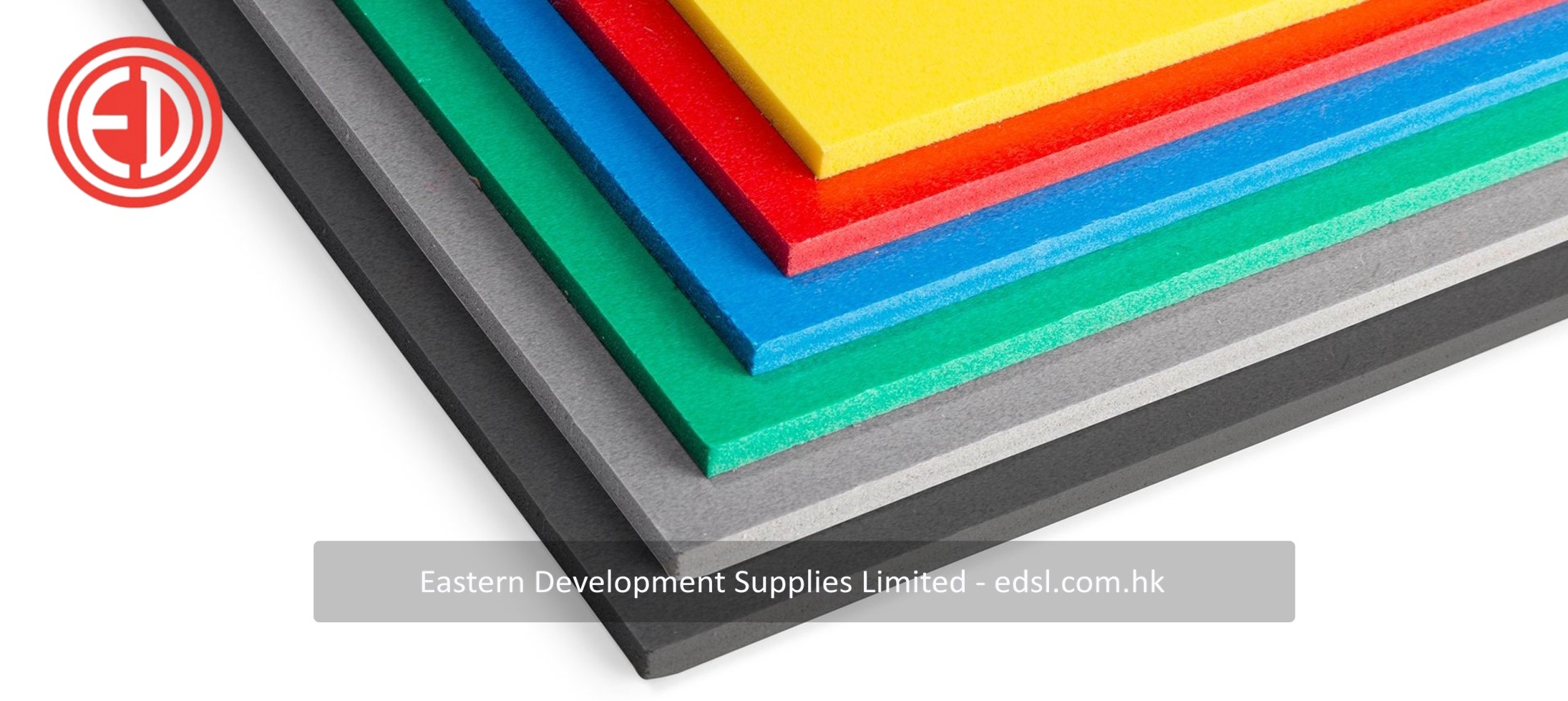 PVC Rigid Foam Board is famous for its high stiffness property yet very lightweight compare to plastic sheets in the same class.
This makes it widely applicable in construction, decoration and advertment. Due to its density and structure similar to wood, it can replace natural wood and steel for its application. During the manufacturing process, it is refined into a non-toxic and odorless product, making it a new type of environmentally friendly material in the materials market.
Lightweight, abrasive resistant, corrosion resistant, chemical proof & water proof
Can be reusable
Easy to print, use, cut & install
Thick sheets : moisture & vapor resistant, anti-insects, superb in long time storage
Can be washed, it is weather proof and with good insulation properties
Good flammability resistance
Top